Hello, my loves!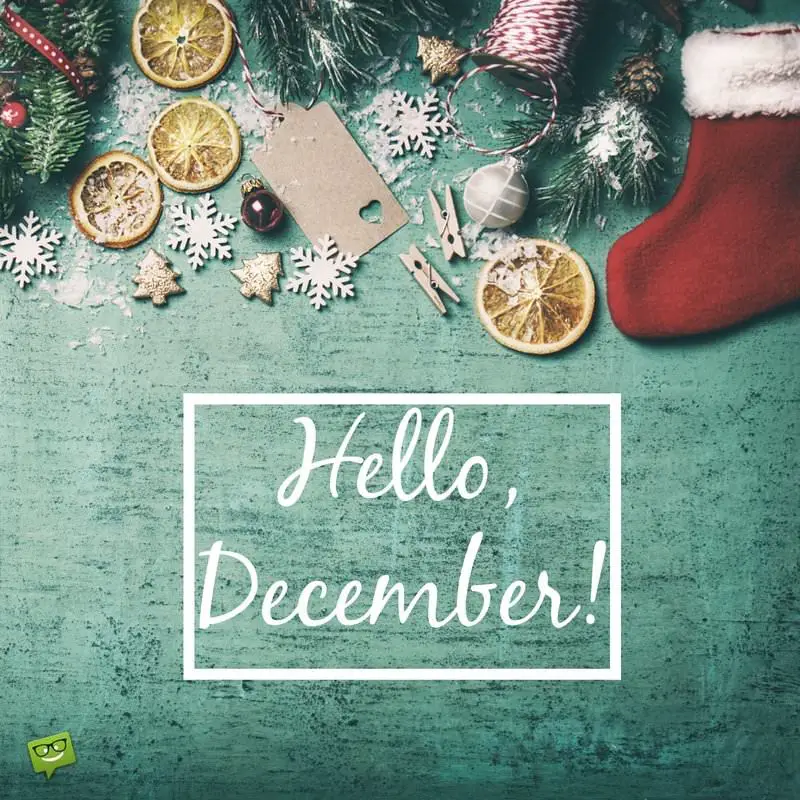 I hope your holidays have been going well. Today I thought I'd go over my December goals. We all have a lot going on during the holiday season and we all want to start goals for the New Year but why delay? Start now!
1. Drink only water for beverages besides Zevia once in a while.
2. Walk daily, preferably 3 times a day.
3. Stick to my routine. Wake up at 8 AM every day.
4. Work on blog daily. Work on Social Media presence.
5. Call friends or family members who I haven't recently.
6. Enjoy the holidays without stress.
These are a few things I can definitely accomplish. I'd love to know what is on your goal list! Share below!